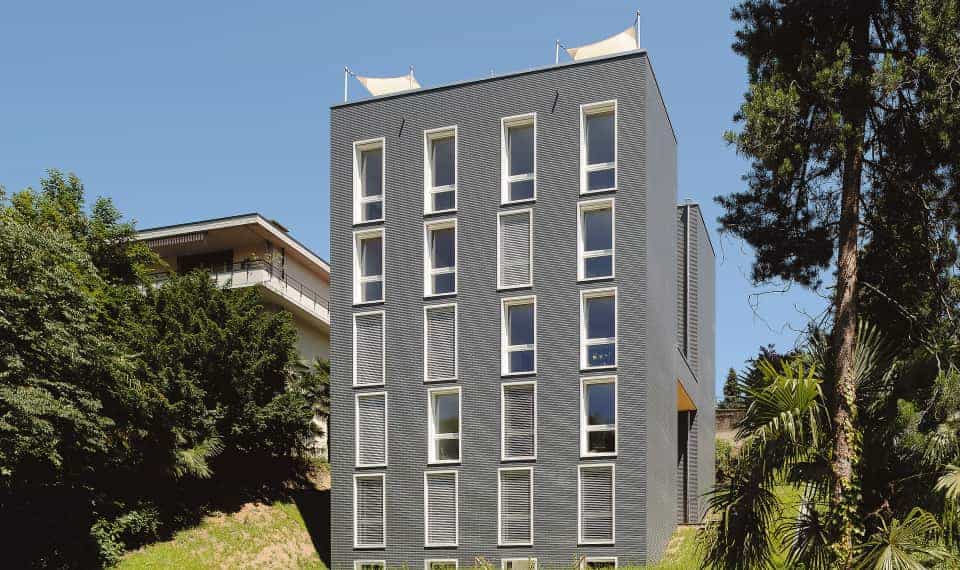 Time is safety
LIGNATUR sets new standards in fire protection. LIGNATUR is the first and only company with a European technical approval that defines the determination of the residual cross-section for standard and acoustic elements. This means that the fire resistance according to Eurocode 5 (EN 1995-1 - 2) can be determined.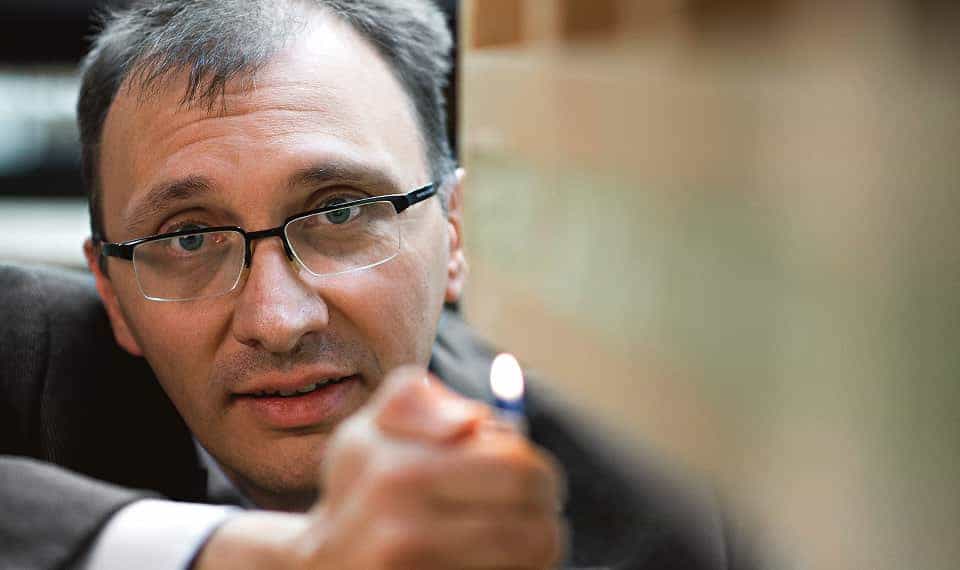 Prof. Dr. Andrea Frangi
INSTITUTE OF STRUCTURAL ENGINEERING ETH ZURICH
«I accompanied all of Lignatur's fire tests. The engineers from Waldstatt have achieved another important goal with the development of the «REI60/El30 non-flammable». This was thus the first time that simple wood elements could be used in Switzerland in 5 and 6-storey buildings. I am convinced that this idea will catch on in Germany and the rest of Europe too. But we have already taken the next step in Switzerland – buildings up to an overall height of 30m with visible timber ceiling elements in a REI60 design.»
Fire resistance, fire behavior
With the constructional components dimensioned according to VKF fire protection application Nr. 15421 and ETA-11 / 0137, LIGNATUR elements reach fire resistances up to REI90. They can thus be classified in burning behaviour group RF3 in Switzerland. In the ETA-11 / 0137 their burning behaviour is stated according to EN 13501-1 with D-s1, d0 (normal flammability – almost no smoke production, no dripping).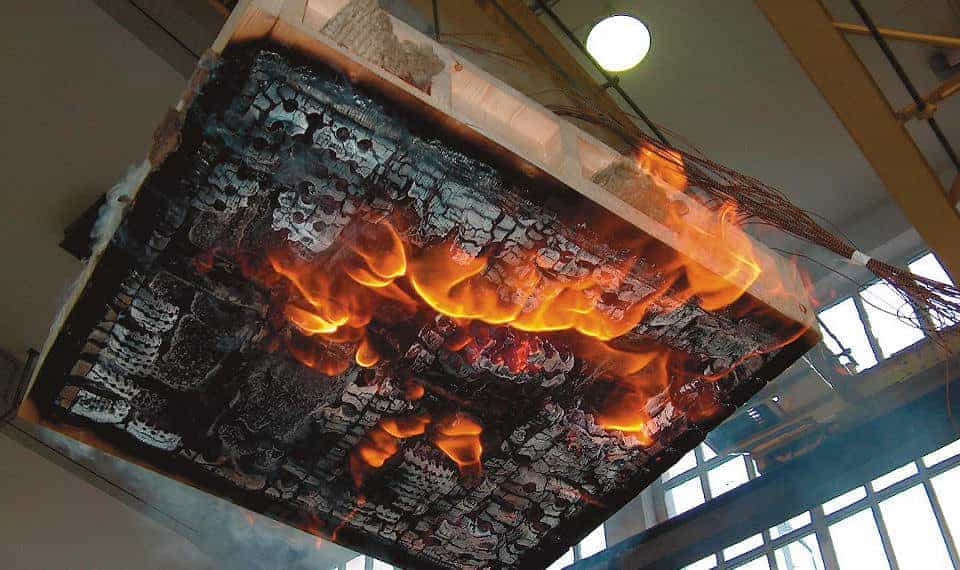 Requirements for fire resistance
In multi-storey timber engineering, fire protection is possible based on multiple examined constructions and concepts up to high-rise constructions. This applies to all of Europe.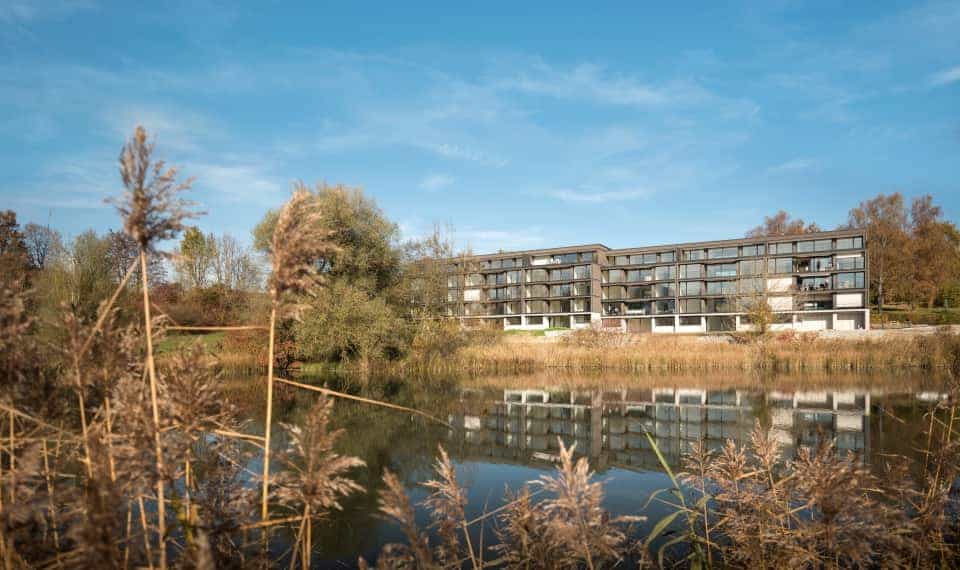 Fire stops in building components with fire compartments
Installation for building services can cause penetration in space-enclosing elements. Fire regulations define the requirements for the installations. Through appropriate measures, the space enclosure of the plane element must not be affected, but also a transmission of fire into the building element must be avoided over a sufficient period of time. Suitable products for this are available on the market.