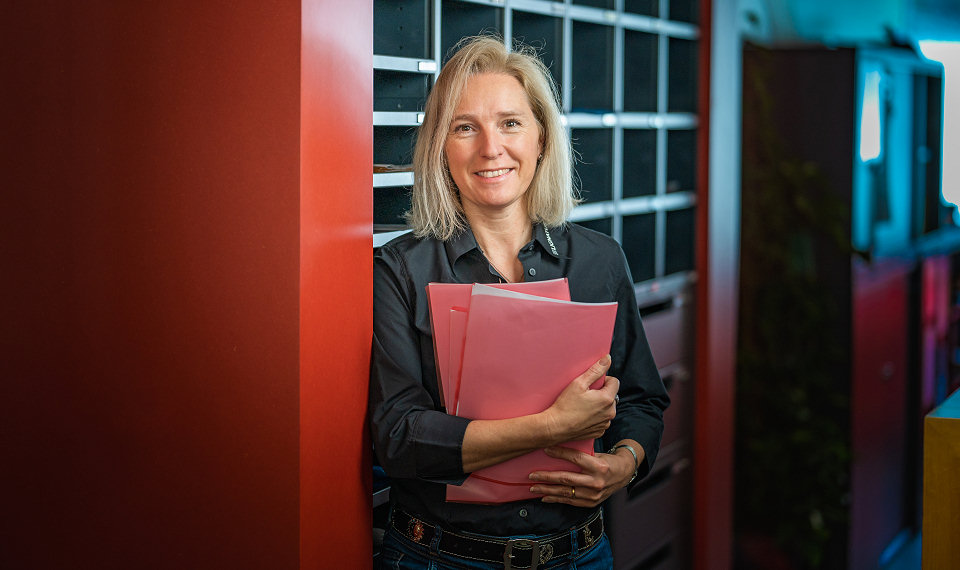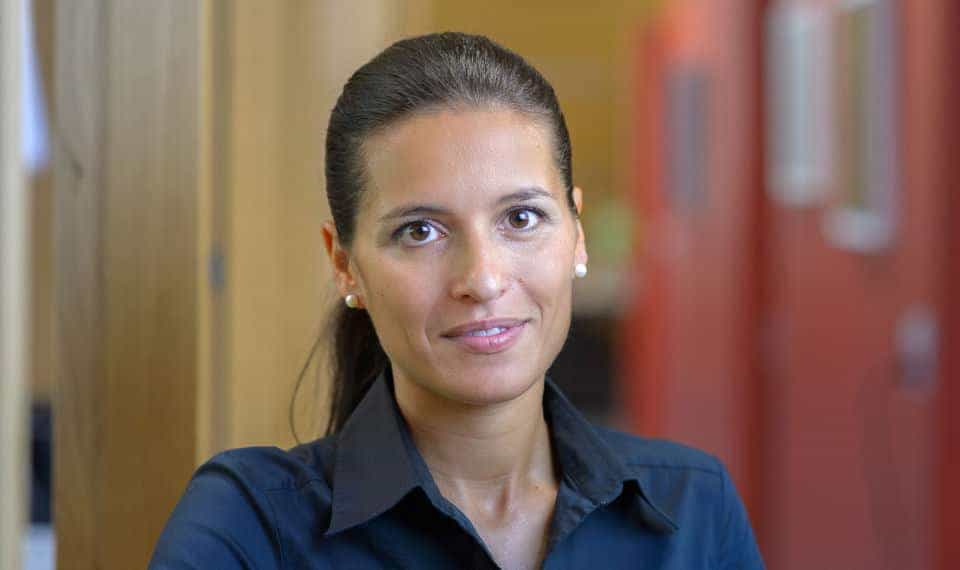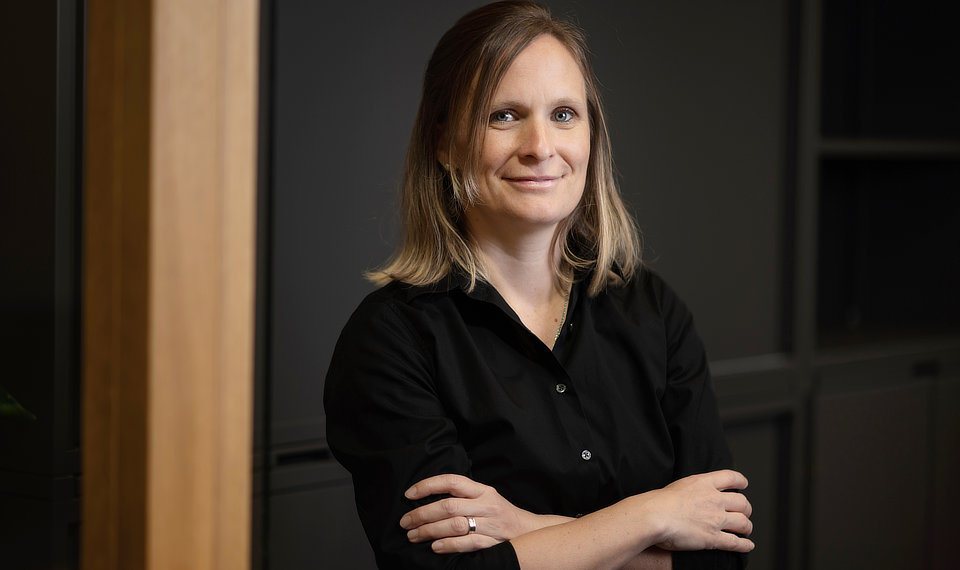 How may we help you?
The documents listed are intended for professional use by planners, architects, engineers, building physicists and fabricators. You can download documents directly here.
For specific questions about a project, please send us your basic plan and we will be happy to help you.
Lignatur AG
Herisauerstrasse 30
9104 Waldstatt, Switzerland
+41 71 353 04 10
E-Mail
Lignatur AG, Waldstatt
Lignatur AG is located in Switzerland, in Waldstatt near the German and Austrian borders. Here wooden floor and roof elements are made industrially and are continuously developed by our engineers.