Welcome to our world.
Our stairwell represents thinking, doing and creating.
The first thing you read is:
"YOU HAVE FAR TO CLIMB TO REACH YOUR GOALS – 45 STEPS TO OUR RECEPTION."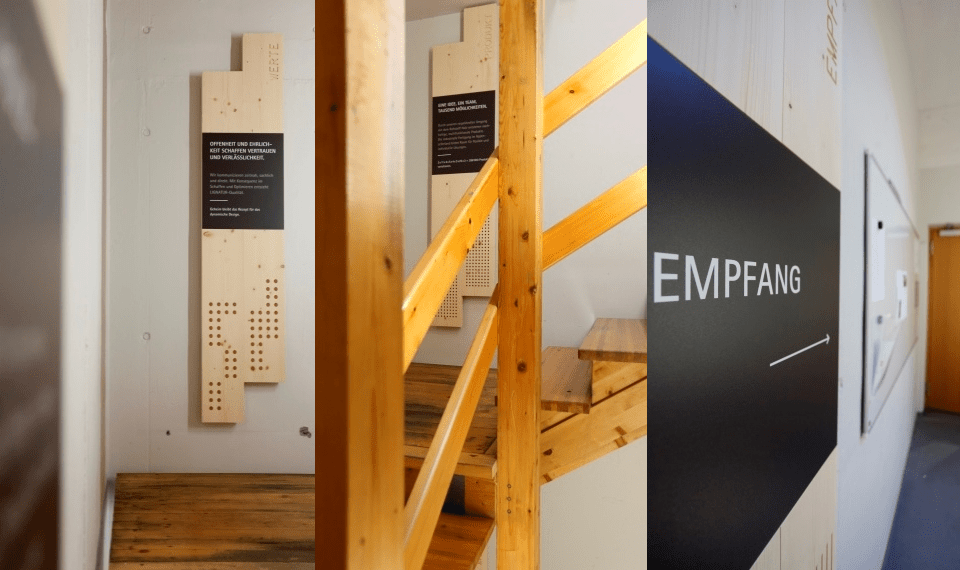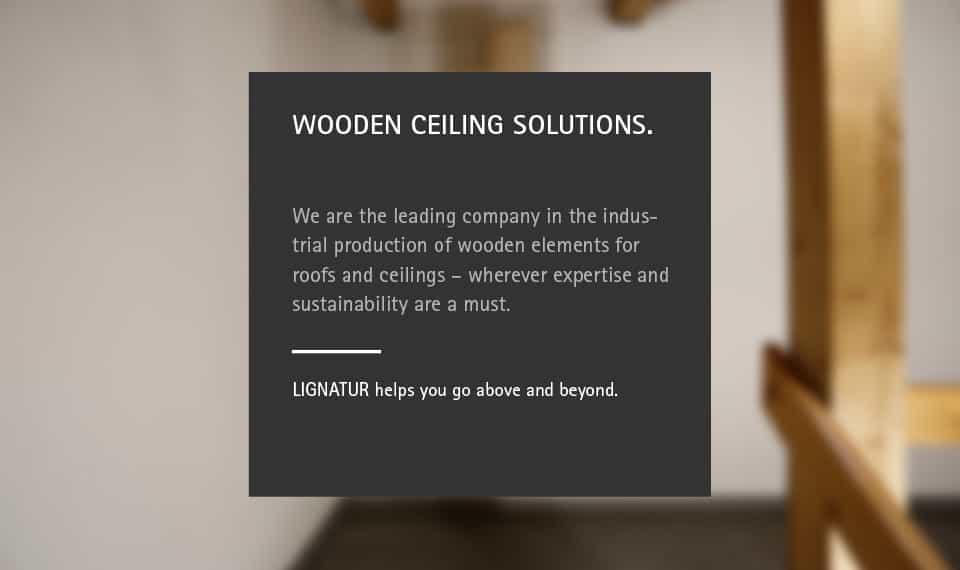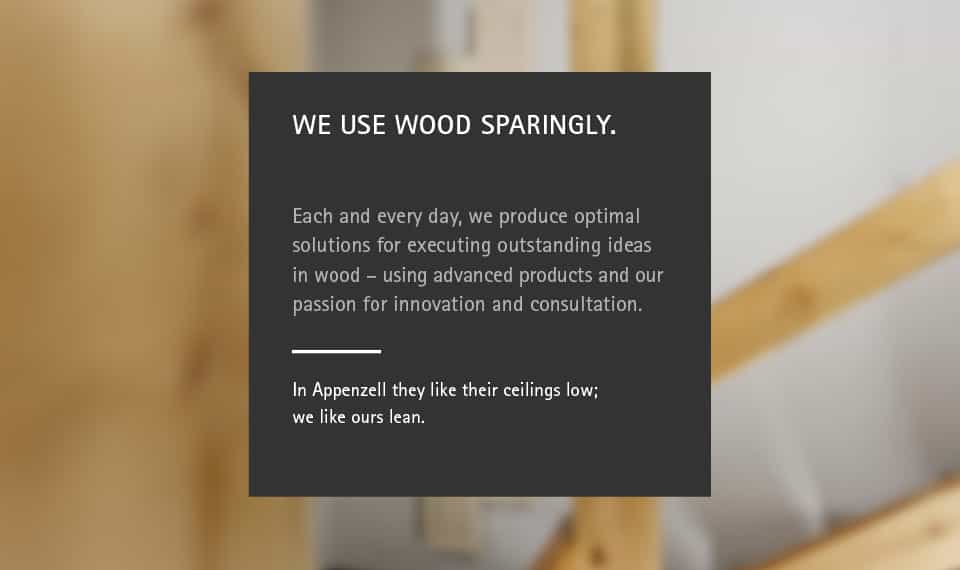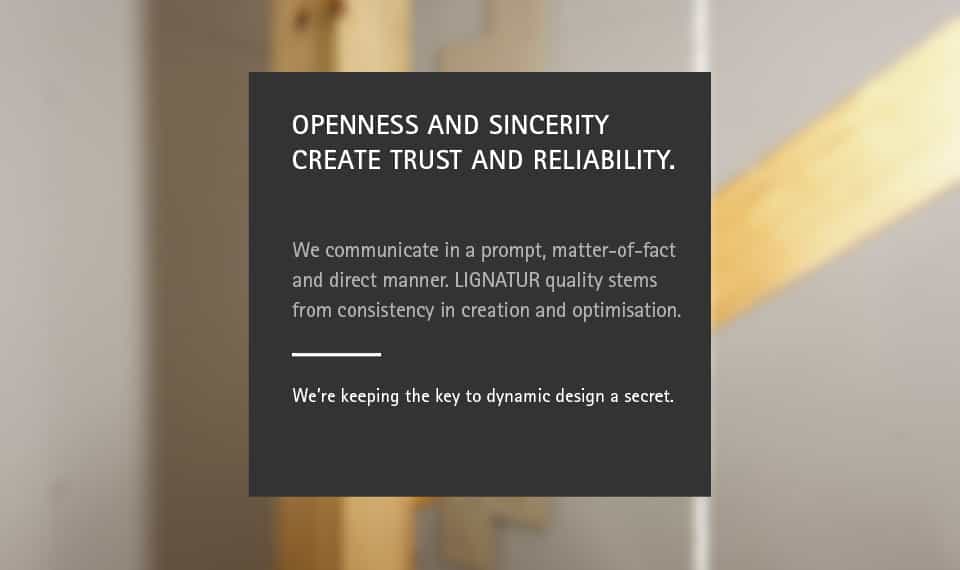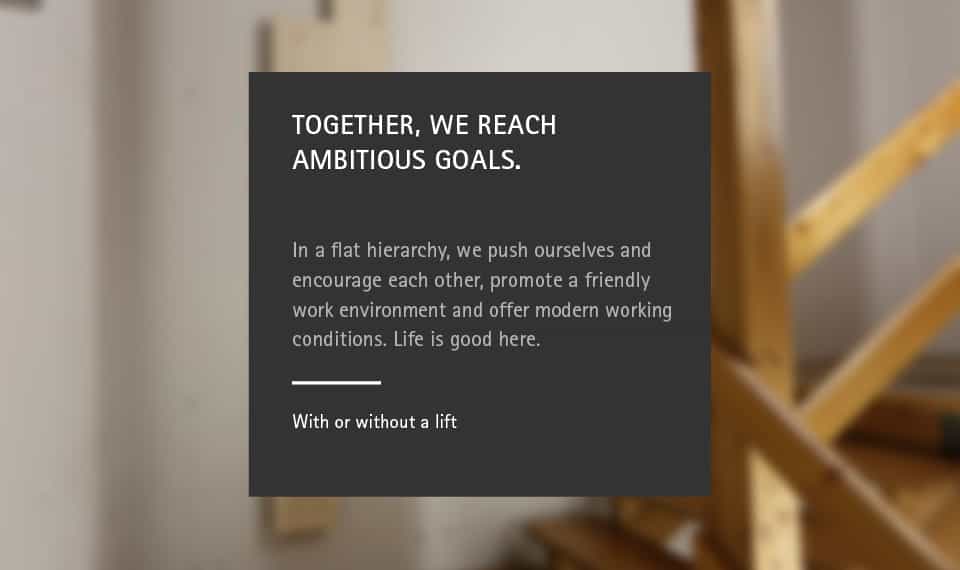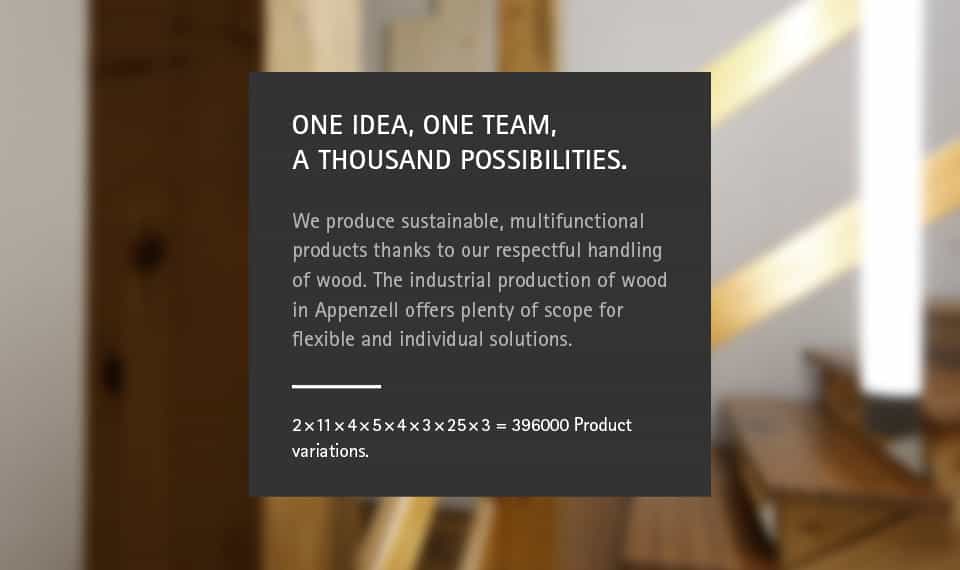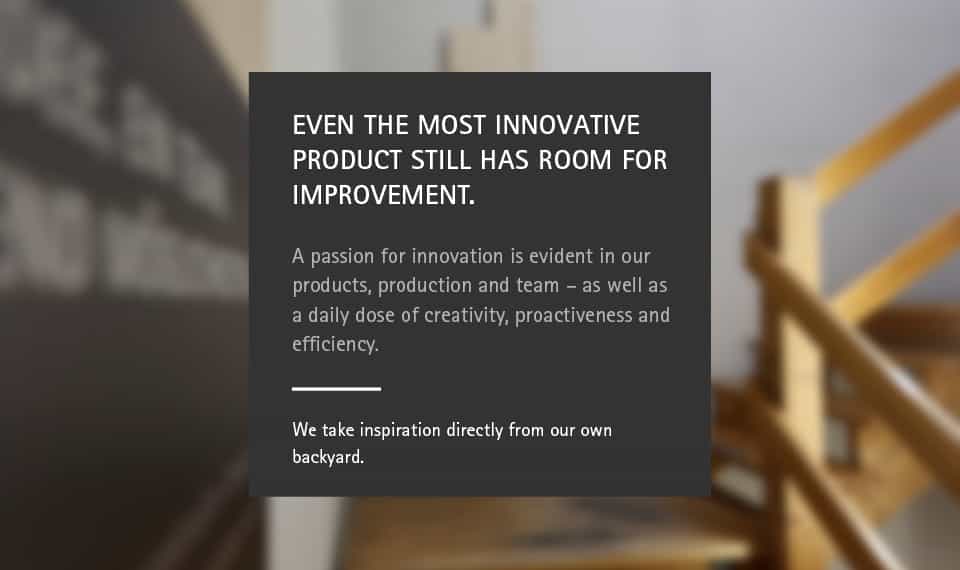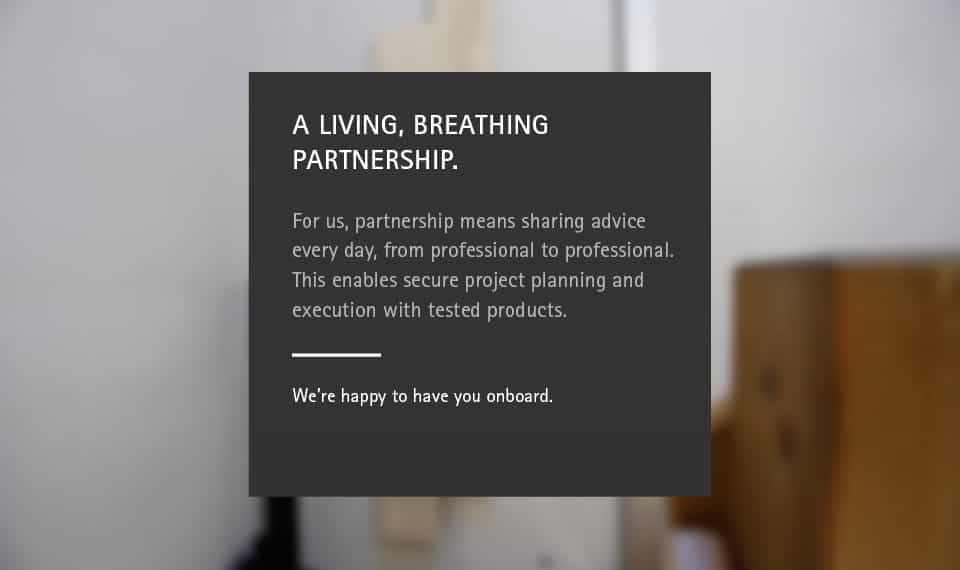 Mission statement
VISION: Wooden ceiling solutions.
MISSION: We use wood sparingly.
VALUES: Openness and sincerity create trust and reliability.
TEAM: Together, we reach ambitious goals.
PRODUCT: One idea, one team, a thousand possibilities.
INNOVATION: Even the most innovative product still has room for improvement.
CLIENT: A living, breathing partnership.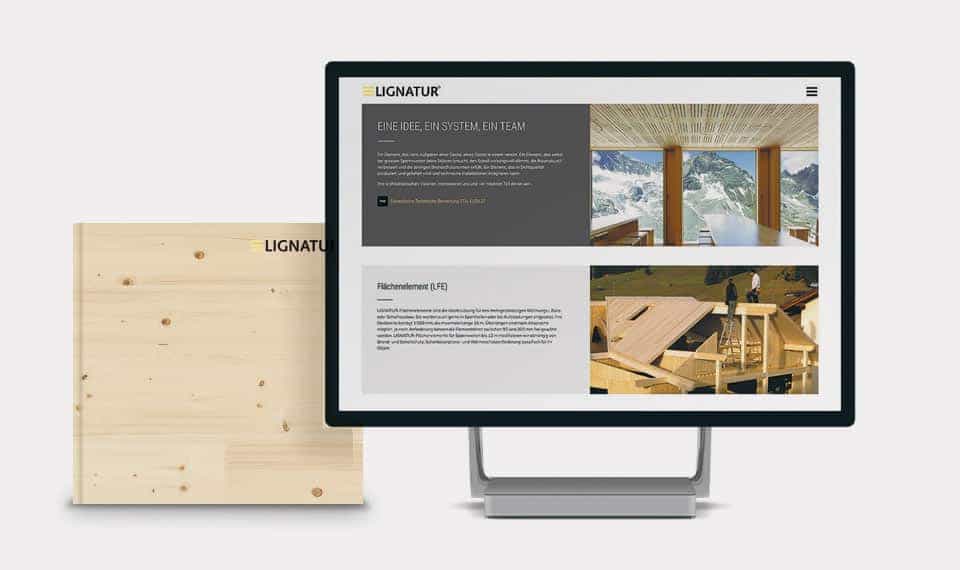 Creating innovative solutions at LIGNATUR
2020 Ruedi Jud jun. joins Lignatur AG.
2019 start of development work for fire sealings up to REI90
2018 From the WORKBOOK to the WORKSITE.
2017 Andrej Dörig joins Lignatur AG.
2013 Start of development of dynamic design for acoustic elements.
2011 The European Technical Assessment, including information on fire protection, sound insulation and acoustics, becomes available.
2010 Completion of Halle West and move to the new office space.
2007 Ruedi Jud and Ralph Schläpfer take over Lignatur AG.
2005 Swiss fire protection approval certificate VKF REI30 and REI60.
2004 Successful fire test of perforated acoustic elements.
2001 The first highly promising soundproofing measurement with dampers in LIGNATURE silence ceilings.
2001 Launch of new gluing technique
1999 Passed REI90 fire test.
1997 The LIGNATURE department becomes an independent company. Foundation of Lignatur AG.
1992 Measurement of the soundproofing of loadbearing LIGNATUR acoustic elements type one and type two.
1984 Hermann Blumer, carpenter and engineer (ETH Zurich) starts production of Lignatur box elements.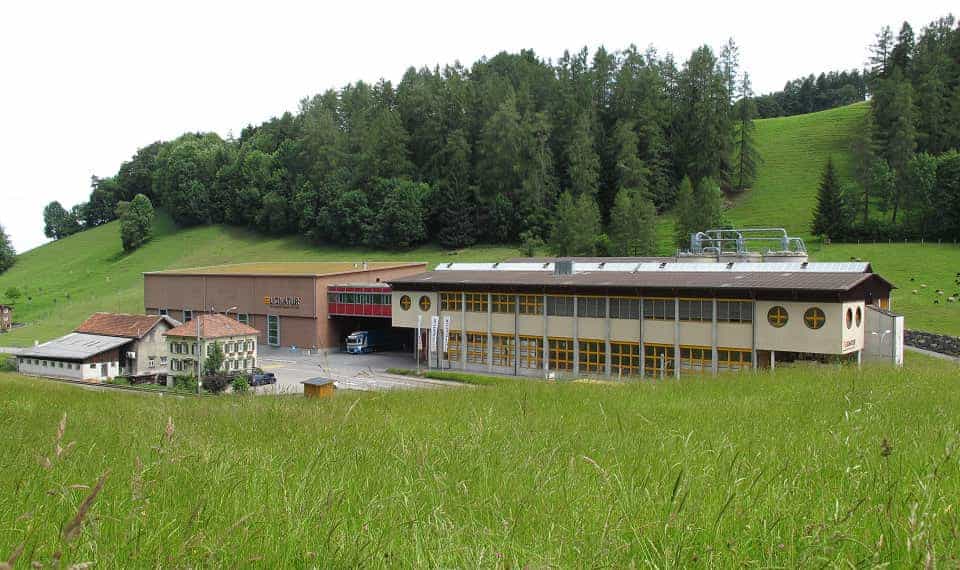 Lignatur AG
Lignatur AG is located in Switzerland, in Waldstatt near the German and Austrian borders. Here wooden floor and roof elements are made industrially and are continuously developed by our engineers.